Anesthesia Equipment Maintenance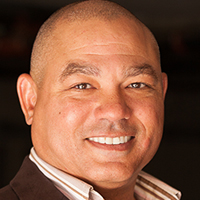 Medical Equipment Maintenance and Repair
Anesthesia Equipment Maintenance (AEM) is a biomedical equipment maintenance company. We specialize in the repair, calibration, and preventive maintenance of medical equipment, with an emphasis on anesthesia delivery units and surgery support equipment. We service all modalities of diagnostic and therapeutic medical equipment, including anesthesia, dialysis, laboratory, and medical imaging equipment. We are a veteran-owned, minority-owned US Government contractor. We have conducted biomedical engineering and educational services throughout the United States and the Western Hemisphere. Our equipment management program is designed to maintain your equipment in a state of peak operational readiness, while minimizing the cost of medical equipment ownership.
Anesthesia Equipment Maintenance
Medical Equipment Repair and Maintenance.
Anesthesia Equipment maintenance is a medical equipment services company that specializes in anesthesia delivery units and support equipment. Our services include, but are not limited to:
Anesthesia machine repairs
Anesthesia equipment installation
Anesthesia machine calibration
Anesthesia machine preventive maintenance inspections
Maintenance support of all biomedical equipment used in a surgical setting
Isolated power system annual inspection and recertification
In-service education and applications assistance for clinical staff
Our principals have over 40 years' experience in the maintenance and repair of biomedical, medical imaging, and scientific laboratory equipment. We understand the critical nature of anesthesia delivery, and are able to provide manufacturer-standard support services to any brand of anesthesia delivery unit. We are also capable of providing service support for all of the electronic equipment used in your facility. Our equipment management program ensures that your facility maintains the Environment of Care standards required for Joint Commission accreditation.
Regulatory Compliance
We provide you with the documentation necessary to maintain compliance with the Joint Commission, NFPA99, and all other regulatory agencies.
Service and Replacement
We can service your medical equipment currently in-use, or provide field service for medical device manufacturers.
In-Service Education
We offer in-service education to your staff on the prinicpal and safety function of medical and medical imaging equipment.
Online Service Reporting
We provide online service reports, including images and video whenever applicable.
24-Hour Tech Support
Our support representatives are available 24 hours a day to answer any questions you may have.
Design
We can help you design and implement a comprehensive medical equipment maintenance program in your healthcare facility.
Presentation
Watch the video about our services
Testimonials
---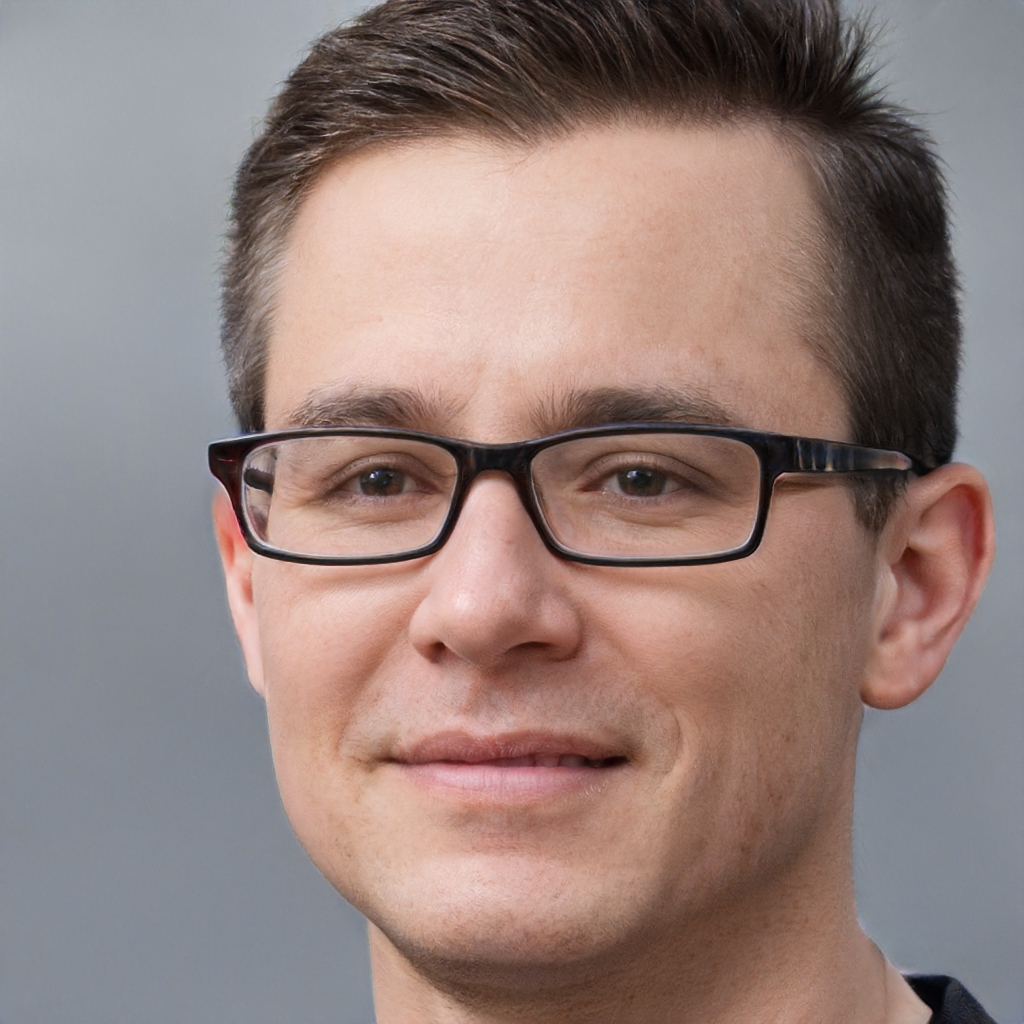 "Anesthesia Equipment Maintenance (AEM) is the only company we trust with our anesthesia delivery units. AEM technicians are always knowledgeable and professional."
- Richard Edwards M.D. PhD
---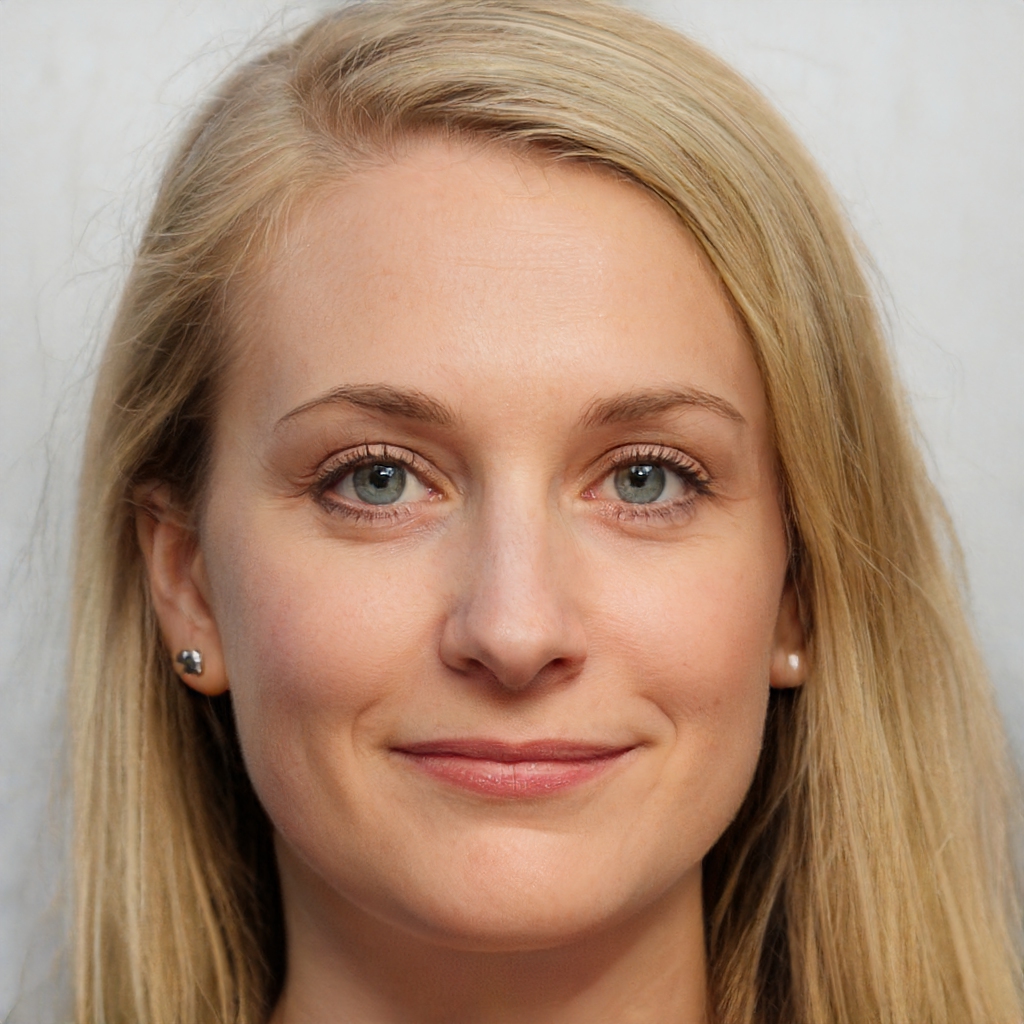 "AEM always provides us with prompt solutions whenever our anesthesia machines are in need of repair, calibration, or preventive maintenance. I like that they schedule PMs after work hours. I also appreciate their 24-hour telephone tech-support."
- Pamela Martinez R.N.
---
"AEM – Anesthesia Equipment Maintenance has been servicing our anesthesia machines and support equipment for several years now. We are very happy with their prompt service response, technical expertise, and professionalism."
- Kevin Hunter M.D. (Anesthesiologist)
---